Traditionally, Chesapeake Public Schools has been one of the best School Systems in the region, yet in recent years this has changed.
If we are to keep Chesapeake at the forefront, we need to elect a new board who understands the shifting priorities of Chesapeake Citizens.
Together, our campaign will transform Chesapeake Schools to be Something More: a pillar of the community.
We look forward to your support on November 8th, 2022.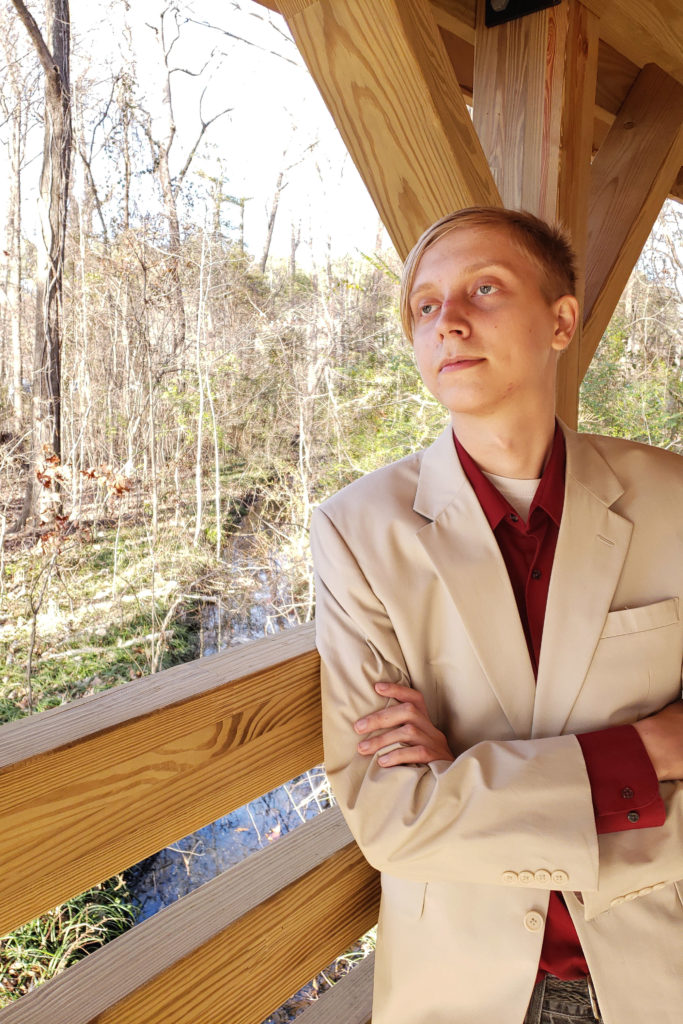 ---
---
Why Blaizen?
They're a Recent Graduate
Blaizen graduated in June of 2021 after being in Chesapeake Public Schools since the first grade. They know how the system works, what is broken, and has solutions that will work for everyone.
They're a Community Organizer
For over four years Blaizen has been active and involved in our City and Communities organizing to ensure that every voice is heard and no one is left behind by our elected officials.
They've got Comprehensive, Research-Based Policy
Our campaign is committed to bringing real, proven solutions to Chesapeake so we can transform our school system into one that works for us all.
---
Authorized by Friends of Blaizen Buckshot Bloom
Hosting Paid for by Hampton Roads Green Party